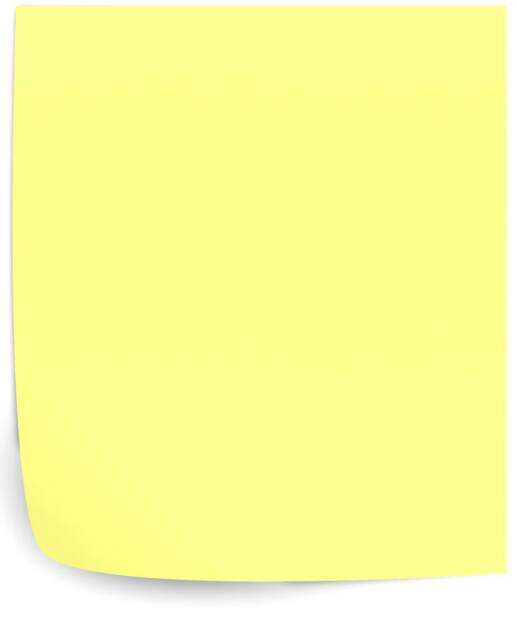 Let us help you raise money for

your Cricket Club?

Visit
VSCricket.com
This is a new Social network designed specifically for clubs
Register as a user - its free

Request your club to be included

on the Social Network by emailing

Encourage Local Businesses to sponsor your club

Your Club will receive monthly payments from Virtual Spectator for their share of the Ad revenue

Get all of your team mates, families and friends to join your club page on
VSCricket.com
The Way It Works

VS Cricket is a social network for everyone who loves cricket. Whether you follow your national team or just your local club, this is the place to interact and discuss all things cricket.

When your club has a page on
VSCricket.com
they also have an opportunity to make money for themselves through advertising.
Each club page has 30 ad spots available for £10 a month each. 50% of all ad revenue generated through a clubs page is donated back to the club by Virtual Spectator.

By registering your club with VSCricket.com, your club is automatically entitled to a free Ipad Scoring application to be released in April 2014. If you score your games using this application, the scores and statistics will automatically be displayed on your VSCricket Club Page in the form of graphical Batting and Bowling Cards. This will encourage people to check your page regularly and this in turn will add even greater value for each club sponsor.
So, what's keeping you, register with
VSCricket.com
and get local businesses in your area to start supporting your club, not only willl you get an additional revenue stream, you will become a member of what we believe will become "the Facebook of Cricket"
VSCricket.com welcomes clubs and cricket enthusiasts from all over the world, whether you are in the UK, Australia, India, Pakistan, Bangladesh, South Africa or anywhere else, your club can share in the revenue your page generates.

Start communicating with each other on VSCricket.com through text, pictures, links and video

Get yourself registered on VSCricket.com

Get your Club Included in the Club Directory

Encourage as many people as you can to register and use your club page on VSCricket.com

If you can, canvas local businesses to sponsor your club page

You need to be registered to use the network. Make sure you log in once registered

Your club needs to be added to the club directory before you can start posting entries on your page and interacting with other supporters

The more people that interact through your club page, the more content there will be and the greater value it will have to a sponsor

Its a measley £10 per month, any business can afford that and the more businesses you get, the more money your club makes